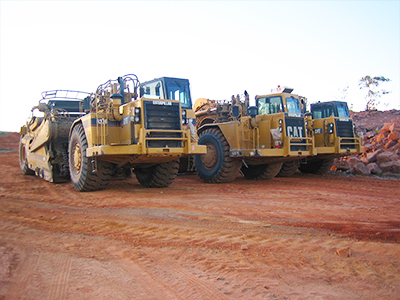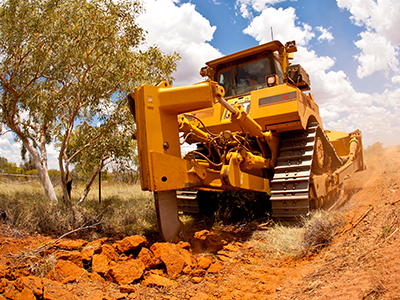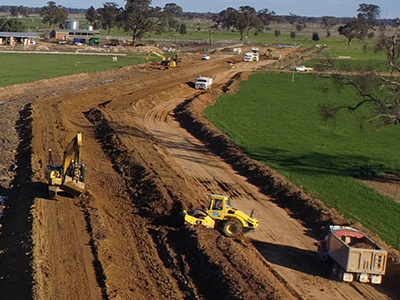 Ward Bros Earthmoving
Ward Bros has considerable earthmoving and civil contracting equipment. This means that the organisation can successfully undertake numerous projects concurrently and can respond quickly to client requirements. The organisation has expanded and maintained market leadership by undertaking work efficiently, expeditiously and competitively.
Construction of Channels & Structures
Ward Bros has constructed large scale channels and drains for a variety of clients in both the private and public sectors. The organisation is highly regarded as one that provides quality in this particularly demanding area where errors in construction of just a few centimetres are not acceptable.
Turnkey Operations of Total Irrigation Projects
Ward Bros has a reputation for providing their clients with total irrigation construction projects on time, and most importantly, within budget. The organisation specialises in project management with an ability to bring together a variety of expert sub-contractors who use only quality products.
Installation of irrigation meter outlets
The company has extensive experience in the installation of irrigation infrastructure including irrigation meter outlets, into the Northern Victoria's channel system.
Winter Storage
Ward Bros have constructed winter storages for the storage of waste water from sewerage treatment plants, waste water discharge from factories to on-farm irrigation storage, and prides itself on the high quality of work.
On Farm Storage
Ward Bros have built a number of above and below ground storages varying in size from 40 megalitres to 4000 megalitres. Their construction has been undertaken in a wide range of soil types and conditions which has required a considerable amount of expertise and lead to providing a quality result for each project. The organisation also works closely with soil mechanics who assist in advising on correct construction methods when the going gets tough.
Plastic Channel Lining
Ward Bros is one of the few companies that is experienced in the installation of the HDPE poly liners into existing channel systems. It undertook 15 kms in 2008 in the Central Goulburn Region, Victoria.
Pipe Installation
The organisation has the expertise to excavate, build, install, test and commission pipelines and pumping stations.