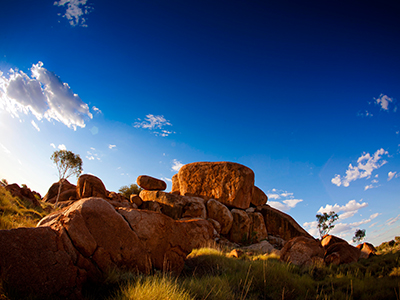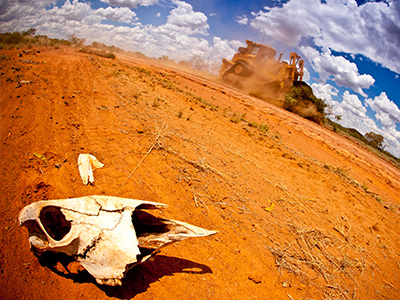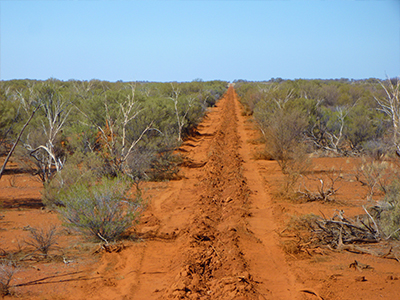 Environmental Impact Management
Ward Bros minimises the impact of its operations by:-
Continuously assessing project sites to identify environmental risks and to determine the appropriate level of protection required.
Determining the optimal specifications of operating equipment.
Adopting industry standards of best environmental protection techniques.
Protection of Cultural Heritage
All reasonable steps are to be taken to protect cultural heritage from damage as a result of installations and related activities on sites of Aboriginal heritage or of archaeological significance currently known or discovered during cable or piping installations.
Waste Minimisation
Ward Bros minimises waste produced on the worksite and in the office, and recycles and reuses where possible.
Consultation
Management and personnel will ensure that when contact is made, property owners and the general community are made aware of the level of environment care adopted by the company.